A Long-Standing
Tradition of Excellence
Our Story
In 1974 The Frame Shop at Lakeside opened its doors in the Moana West Shopping Center, where it continues its long tradition of excellence in quality custom framing today. Located in the heart of old southwest Reno, we are Reno's custom picture framing experts, providing the highest quality hand-crafted archival framing and complimentary design services. We also offer an second location in Sparks to be more convenient for our Sparks customers. Our Reno art gallery features a broad selection of local and regional artists. Stop by and pick up something special for you or a friend and, as a bonus, feel good about supporting your local art community!
Dan brings with him over 20 years of experience including managing frame shops on and off for roughly ten years. Dan left the framing industry to focus on raising his daughter and working around children. After meeting his future wife, he was able to realize his dream of purchasing The Frame Shop at Lakeside in 2018. In 2021, Dan opened a frame shop in Sparks to bring custom framing closer to Wingfield and Spanish Springs.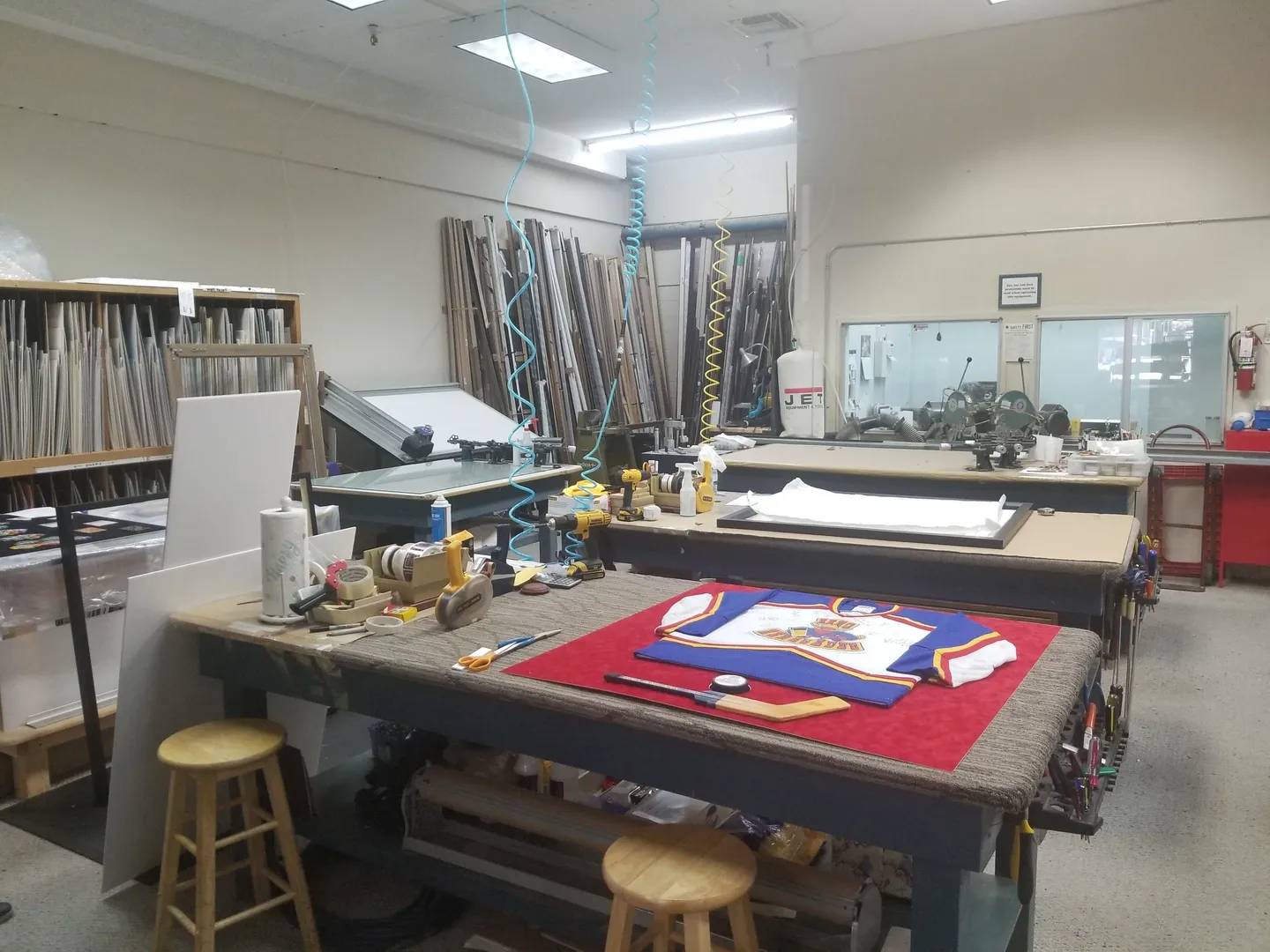 Locally owned and operated since 1974, The Frame Shops offer full-service custom picture framing. All artwork is cared for and framed on our premises, so it never leaves our safekeeping. We use the most up-to-date archival methods and materials to ensure the preservation of your valuable art and are equipped to handle a wide range of framing projects. From the simplest to the most complex, your project will receive the benefit of our 25-plus years of experience.
CERTIFICATIONS & MEMBERSHIPS
PROFESSIONAL PICTURE
FRAMERS ASSOCIATION
The Frame Shops are proud to be a longtime member of the Professional Picture Framers Association (PPFA), the professional trade association for the custom framing industry. PPFA was founded in 1971 to establish best practices for custom framers through education, certification, and professional camaraderie. By building an ongoing network of knowledge and support, PPFA leads its members to continually improve their custom framing skills and business practices.


NATIONAL FEDERATION OF
INDEPENDENT BUSINESSES, NFIB

SYSTEM FOR AWARD
MANAGEMENT, SAM
"This is the second time this year that Hannah has helped me with framing.  On my last visit, I showed up with my wagon full of items to frame.  Hannah was wonderful!.  So patient with me as we went through my projects.  Her enthusiasm for my projects was so very much appreciated,"       Elaine M. 6/6/22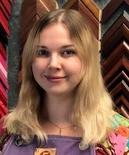 Assistant Manager
We hired Hannah in June 2020. She came to us from Michael's believing that she was already a custom picture framer. We knew better, but she really struggled when she realized how little she knew. Hannah has become a tremendous team leader with a great deal of custom framing knowledge and aptitude for fabulous shadow box designs. She has mastered our mat cutter to do some really amazing mat cuts. In September 2021, she became a Certified Picture Framer. We are lucky to have her.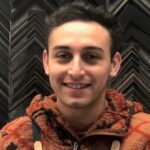 Eli has been with us since May 2021, but you wouldn't know it from working with him. He came to us from Home Depot so he already knew how to read a tape measure. Don't laugh, it's not easy to find employees who can do that. Eli has great customer service skills. Customers love his framing designs and frequently ask for him by name. He's our go-to guy for canvas stretches and is currently studying for his CPF.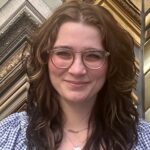 Sometimes you get lucky....and that's what happened when Eli recommended that we hire Addison. She's only been here since March, but she has already mastered fittings, is doing great designs, can cut mats and just learned to chop moulding. She also has great tech skills, so she has learned to use our fancy photo printer and will soon be mastering our camera and design software to help customers visualize their design. She's great with customers and loves to organize. She's our 'Jack of all Trades."